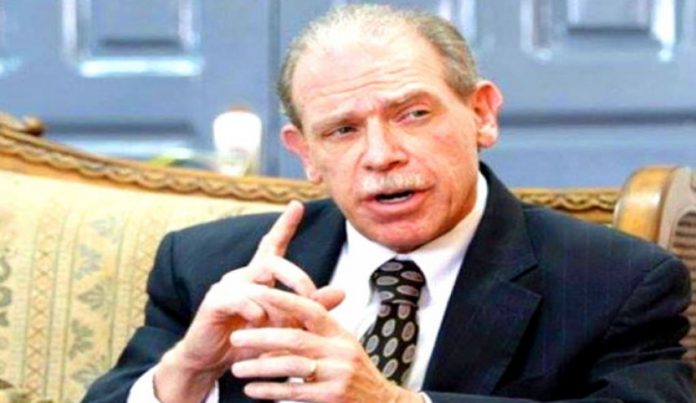 Al- Thawra Net
Former US ambassador Gerald Feierstein has commented on the actions of the United Arab Emirates in Yemen, condemning Emirati support for a separatist agenda in the south of the country.
"The UAE's legitimacy in Yemen is a result of the implementation of Security Council Resolution 2216, which calls for the return of the legitimate government and the preservation of the unity of Yemen," Gerald Feierstein said in a tweet.
The US diplomat pointed out that the issue of unity or secession should be decided by the Yemenis themselves, not by the UAE.
"Any work of the UAE in Yemen outside Resolution 2216 is illegal," he added.
Feierstein said this in response to Mohammed bin Zayed's former advisor Abdulkhaliq Abdullah, who earlier had accused the Saudi-backed Hadi government of "betraying the coalition" and of engaging in corruption.