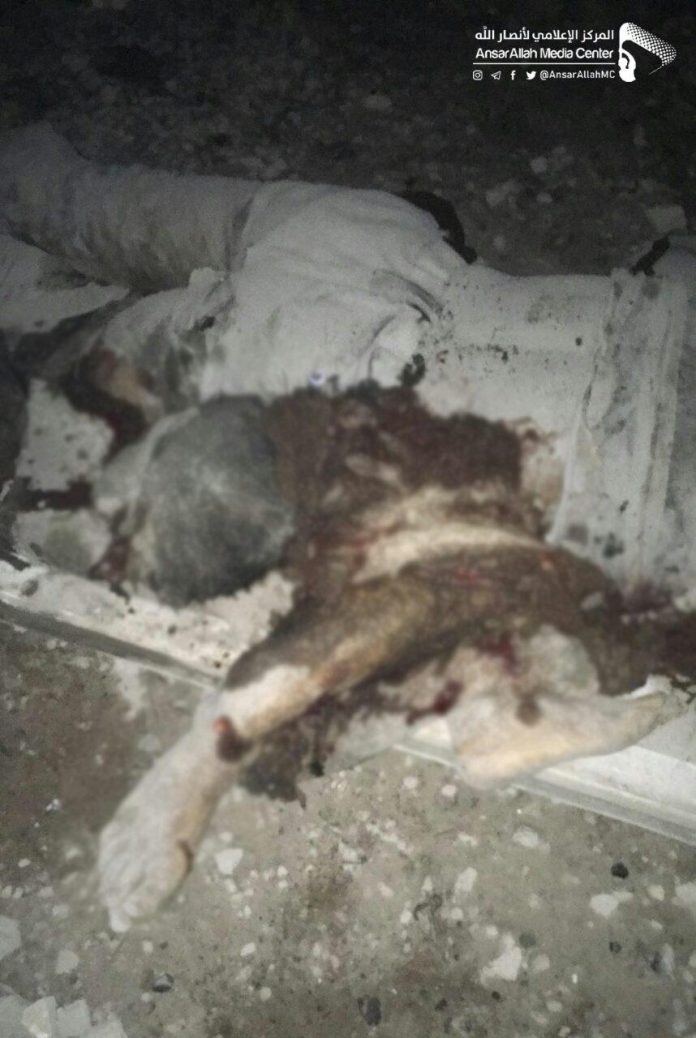 Al- Thawra Net
At least 40 of prisoners of war formerly belonging to the Saudi-led coalition have been killed, while over 30 wounded have been retrieved from under the rubble. The fate of dozens of others is as of yet unknown, local sources reported.
The Saudi-led coalition is known for disregarding the safety of its own mercenaries at a regular basis. However, the blatant attack on their own forces that have been taken captive by the Yemeni Armed Forces is unprecedented.
Earlier in the day,the Head of the National Committee for Prisoners' Affairs, Abdul Qader al-Murtada, has said that Saudi-led coalition bombed one of the jails at the Community College in Dhamar province.
Abdul Qader al-Murtada pointed out that the prison has dozens of prisoners of war belonging previously to the enemy.
Several dead and wounded are reported, while for many others their fate remains unknown. Rescue teams were unable to reach the target area because of the intensity of the bombing.
He stressed that the prison is known to the Coalition and the International Committee of the Red Cross (ICRC), which has visited it several times.
Al-Murtada blamed the Saudi-led aggression forces for targeting the prison containing its own former troops.
He called on international and local organisations to condemn this horrific crime.
He pointed out that the Committee for Prisoners Affairs will issue a statement later in the coming hours explaining the details of the crime