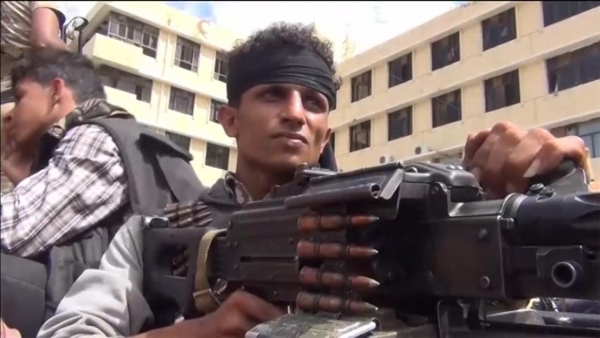 Al- Thawra Net
Saudi Arabia has recruit Yemeni civilians, including children, via local human trafficking networks in order to fight on their behalf in Yemen , a new report has revealed.
Over the last four years, the report explained, Saudi Arabia has been enlisting thousands of Yemeni fighters, including children, "using human trafficking networks, to fight on its behalf along its southern border with Yemen".
This, it continued, was in clear "violation of domestic laws and international conventions, which prohibit the use of civilians to fight".
Yemenis who died as a result of the unrest at the border were often buried in the kingdom without their families being informed. Some 300 of them have had to have a limb amputated as a result of their war injuries, the source continued