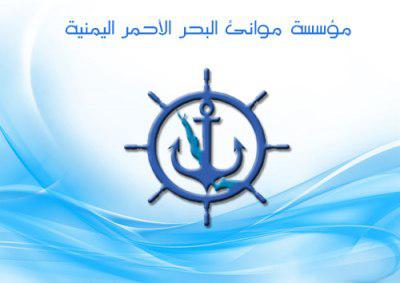 Al- Thawra Net
The Yemeni Red Sea Ports Corporation on Thursday denied Saudi-led coalition spokesman's claims that Hodeidah port is used for military purposes.
"Allegations of the aggression coalition aim to justify its violations, tighten the blockade on ports and prevent the entry of 13 oil derivatives ships to the port of Hodeidah for more than a month, despite they were inspected and granted licenses by the United Nations," the Corporation said in a statement.
The statement indicated that the UN observer team for the implementation of Sweden Agreement in Hodeidah has confirmed in more than one statement that there are no troops or military actions in the corporation ports.
The Corporation considered the coalition spokesman's misleading statements clear accusations against the UN team located in Hodeidah port for overseeing the implementation of Sweden agreement.
In its statement, the Corporation held the aggressive coalition forces full responsible for any direct targeting of the port of Hodeidah, whether by bombing or by tightening the siege on it under baseless pretexts and allegations