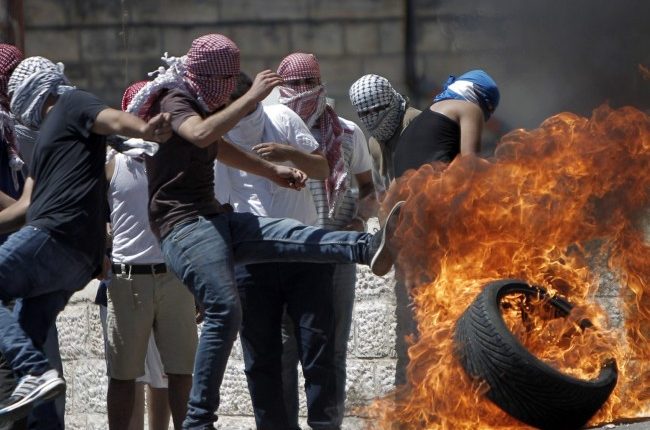 Al-Thawra Net
Iran's Revolutionary Guards on Saturday arrested the "original culprits" of the country's riots, accusing Saudi Arabia and the United Arab Emirates (UAE) of backing internal unrest in Iran.
"Revolutionary Guards arrested the original perpetrators of the riot that was prepared for the country," the Iranian "Tasnim" agency quoted the Revolutionary Guards spokesman Brigadier General Ramadan Sharif as saying.
Behind the scenes, there were three plans to sabotage public and private property and ignite strife in the country, the spokesman added.
Sharif continued: "the security forces and the Revolutionary Guards were able to control more than 100 cities that hypocrites were trying to stir them up against the authorities."
He noted that the Revolutionary Guards Intelligence arrested leaders of the protests during a short period of time.
The Revolutionary Guards spokesman said that "Saudi Arabia, some Emirati groups and many foreign intelligence agencies and spies inside the country have supported the unrest at home to create a state of insecurity in Iranian cities."