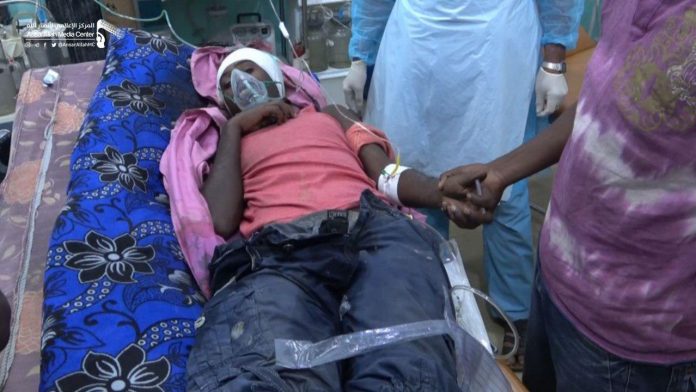 The death toll from the massacre committed by the Saudi enemy in the Al-Raqou market, in the district of Mounabh in Sa'ada Governorate, rose to 24 martyrs.
A security source in the governorate confirmed to the Yemeni News Agency (SABA) that  four bodies were found at the crime scene in the Al-Raqou Market in the district of Monebah, four days after the aggression committed the crime.
The source indicated that the number of killed people reached to  24 martyrs, six citizens, and 18 African immigrants .