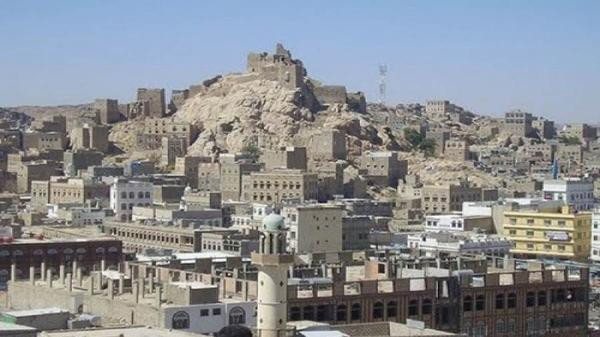 Al- Thawra Net
The office of Ministry of Industry and Trade in Bayda province on Thursday seized more than 3,500 bags of expired foodstuffs in al-Malajem district.
"The office carried out a field campaign in coordination with the local authority and security services in the district, which resulted in seizing more than 3,000 bags of rotten flour and 500 bags of expired rice," the office's director general Ahmed al-Hazebi said.
Al-Hazebi explained that the rotten materials had been put in new bags with a forged validity date, adding that the seized quantities were referred to the prosecution to take legal measures.