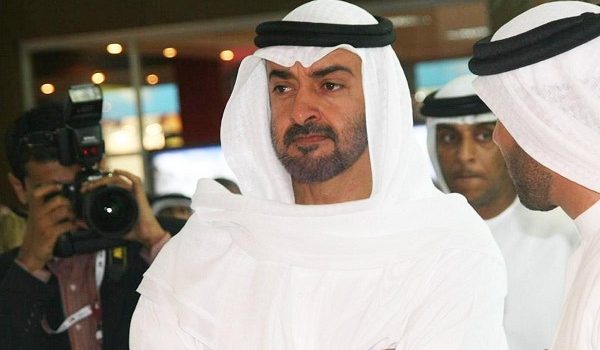 A European watch group (following Middle East issues) revealed intense pressure by the UAE to prevent the issuance of a European Parliament resolution condemning Abu Dhabi's human rights violations.
The European Microscope – a European institution concerned with monitoring the interactions of Middle Eastern issues in Europe – said that the UAE has mobilized its political and media arms in the European Union countries to press for preventing the aforementioned decision by the European Parliament, which will constitute a great embarrassment to Abu Dhabi and its external image. It added that in the final version of the draft, the European Parliament resolution condemning the UAE's violations is expected to be submitted to a vote in the coming months in light of a consensus on the need for approval among the 705 members of Parliament.
It pointed out that Abu Dhabi had asked its ally, Israel, to support it removing the draft resolution, perventing a vote among members of the European Parliament in light of assurances that it would be approved by the representatives by an overwhelming majority.
The European circles are calling for rejecting Emirati pressure and moving forward with putting forward the draft resolution for a vote and officially adopting it.
A sources for the group said that the draft is condemning the UAE's human rights violations and calls on Abu Dhabi to respect the rule of law, public freedoms, basic rights and freedom of expression.
The European Parliament has already adopted several anti-UAE decisions, including those related to stopping the sale of weapons and military equipment to Abu Dhabi and condemning its role in the Yemen war, as well as its actions in the Horn of Africa, and its involvement in the illegal gold trade.