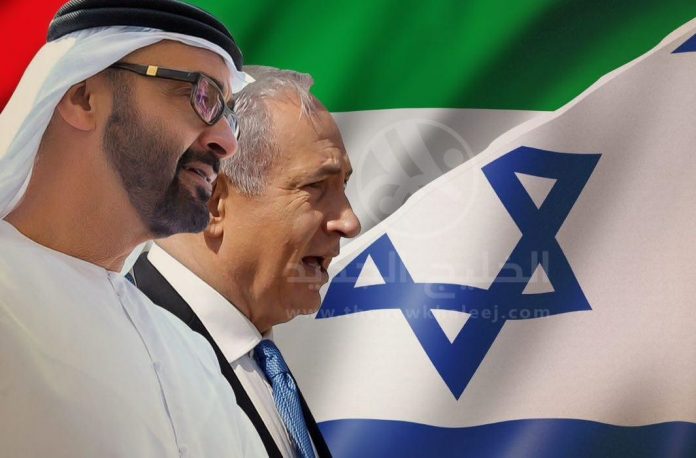 Human Rights Watch reported that despite declaring 2019 the "Year of Tolerance," United Arab Emirates rulers showed no tolerance for any manner of peaceful dissent. The forces it supported in Libya and Yemen continued to commit violations against civilians.
On Saturday, the Human Rights Watch website re-published the Emirati violations and the international parties assisting it, in its global report for 2020.
The international organization stated in its report that the UAE authorities continued to invest in a "soft power strategy" aimed at portraying the country as a power that respects rights.
The report indicated that the United States of America and Israel were involved with the UAE as two main parties in financing its violations. It pointed out that the normalization of relations with Israel paved the way for strengthening cooperation with the UAE in the field of cybersecurity and surveillance technology, which raises concerns about further local and regional repression and violations by Abu Dhabi.
The report stated that the normalization agreement entailed the purchase of US F-35 fighter jets, which would impose airstrikes in Yemen and Libya that would cause civilian casualties.
HRW's report included an explanation under the title "Unlawful Yemen Attacks and Detainee Abuse," as it confirmed that despite announcing the withdrawal of most of its ground troops in June 2019, the UAE remained part of the Saudi-led military operations in Yemen and restated its intention to maintain a presence in Aden and southern governorates and its support for certain Yemeni forces.
The report pointed out that UAE-backed forces and armed groups committed grave abuses including enforced disappearances, arbitrary arrests and detention, and torture and other ill-treatment, including rape and other forms of sexual violence.
The report also stated that during 2018 and continuing into 2019, UAE and UAE-backed forces have used threats and intimidation to prevent journalists in Aden who were critical of UAE of accessing areas under their control.