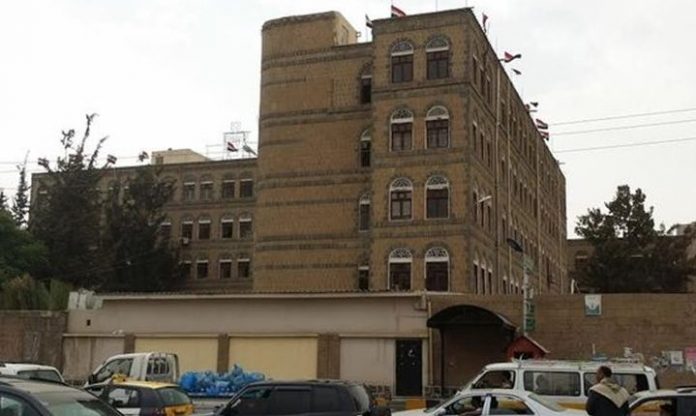 Cleaning Fund and Project in Sana'a on Wednesday transmitted a distress call for urgent intervention to prevent an imminent health and environmental disaster in Yemen.
"The alarm is being raised for the paralysis of the cleaning equipment and machinery system and its inability to work as a result of running out of fuel," the Fund said in a statement.
The statement called on all international humanitarian organizations operating in Yemen to urgently intervene to provide fuel so that the Cleaning Project could carry out its work in all streets and residential neighborhoods.