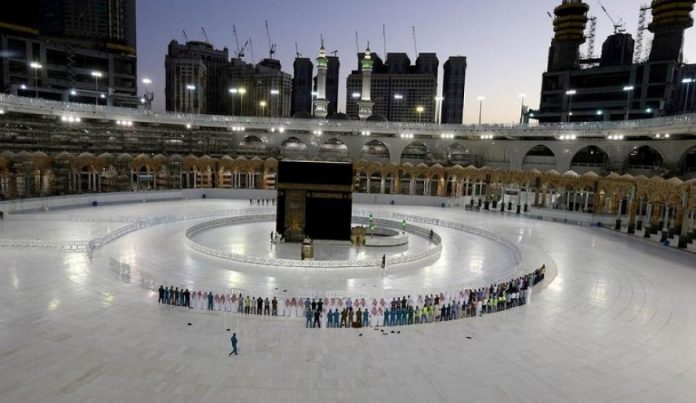 The General Authority for Awqaf in Sana'a condemned on Tuesday the Saudi regime's decision to prevent performing Hajj for the second year in a row.
Chairman of the authority, Abdulmajid Al-Houthi, said in a statement,"This is a systematic policy followed by the Saudi regime to keep Muslims away from the main rituals of Islam."
Al-Houthi stressed that Al Saud is not eligible to administer the Two Holy Mosques, calling on Islamic governments and peoples to form an honest body to manage the holy sites.
"One of the serious issues is the Saudi regime's exploitation of the holy sites for wrong political purposes," Al-Houthi said, indicating that the biggest example of that is the prevention of Yemenis from Hajj and Umrah as a result of their political stances opposing the Zionist-American project.
He added, "At a time when Saudi Arabia is trying to keep Muslims away from Mecca and Medina, it is setting up discos, nightclubs, and gatherings of immorality in a clear provocation to the feelings of Muslims."