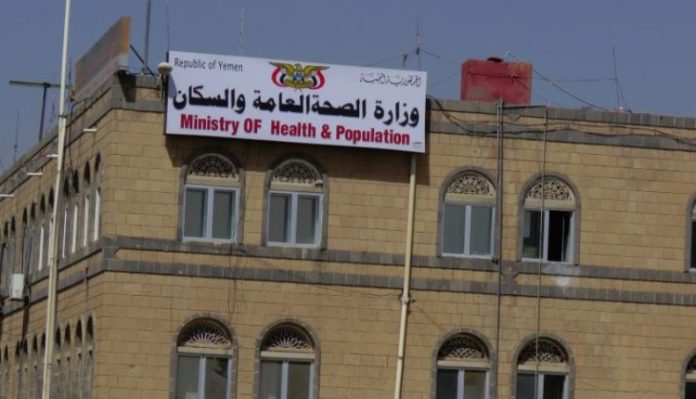 Thousands of Yemenis are still dying as a result of the blockade and the continuation of maritime piracy on oil derivatives ships by the US-Saudi aggression coalition.
The reckless behavior by aggression threatens a humanitarian catastrophe due to the inability of hospitals and health facilities to provide the necessary derivatives to provide their services.
Warning statements issued by the Ministry of Public Health and Population continue to pose the dangers of stopping health facilities due to the lack of oil derivatives.
In its latest statement, the Ministry confirmed that the aggression countries are still in an intransigent position in the acts of maritime piracy and the ban on entry of ships despite obtaining permits from the United Nations.
The ministry's statement noted that there is no justification for these actions except the demonic desire of the leaders of the aggression countries to kill the Yemeni people.
It pointed out that the lack of oil derivatives endangers the lives of thousands of patients, explaining that hospitals and health centers depend primarily on fuel to provide their medical and treatment services, operate medical and diagnostic devices, move ambulances and emergency vehicles, and transport doctors, paramedics, and health workers.
The ministry considered preventing the arrival of oil derivatives, a real disaster for dialysis patients by stopping the dialysis machines in the capital and the provinces, which means their inevitable death.
It noted that the shameful silence of the United Nations and its stalemate and shameful bias of aggression, despite its explicit recognition of the worsening of human suffering due to severe shortages of fuel supplies and its emphasis on ensuring the flow of commodities, contradicted international law and its charters for which the United Nations was founded.