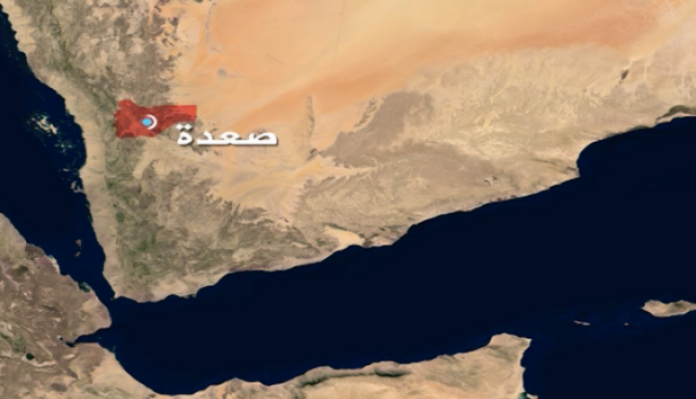 Sa'ada Governorate was subjected to air and ground bombardment, the most violent in months, on Thursday, in an indication that the coalition is trying to vent its hatred and defeat before announcing its official surrender.
Local sources reported that the districts of the governorate and its border villages were subjected to several raids, 10 of which targeted the Al-Far` area in the Kitaf district, in addition to one raid on the Al-Zaher district.
The border villages of Munabbih, Razih and Shada were also subjected to missile strikes, during which a new injury was recorded among the citizens there.
The intensification of the bombing on Sa'ada came in the wake of the decline in the bombing on Marib, where the coalition contented itself with carrying out 5 raids on Serwah and Madghal districts, after the two districts and other areas in the vicinity of the city continued to be subjected to 20 raids as a daily average.
The coalition's focus on Sa'ada coincides with the arrival of the Omani Foreign Minister to Riyadh a week after the Omani delegation's visit to Sana'a as part of international and regional efforts to push for a political process. On military and political files.