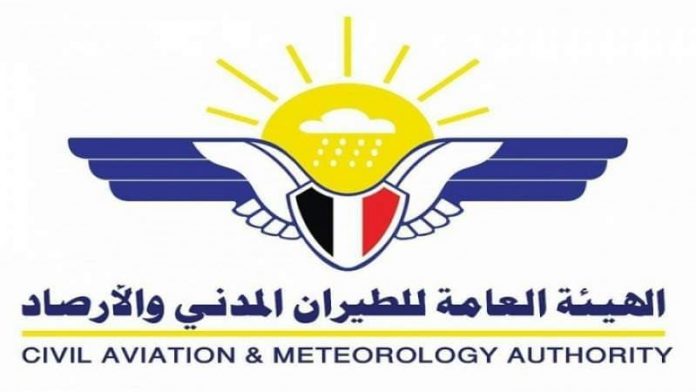 The National Center of Meteorology (NCM ) said that the unstable weather would prevailed most Yemeni provinces within the coming 24 hours.
The center expected, in its weather bulletin, the rainfall on various areas of Saada, Taiz, Lahj, Bayda, Abyan, Shabwa and Hadramout, as well as to parts of the western and southern coasts.
It warned citizens in the areas where rain expected to not be present in the valleys and waterways of torrential rain during and after the rain.
Also, the called on motorists to drive carefully in mountainous roads and long lines due to low visibility and mud and rockslides during rain.