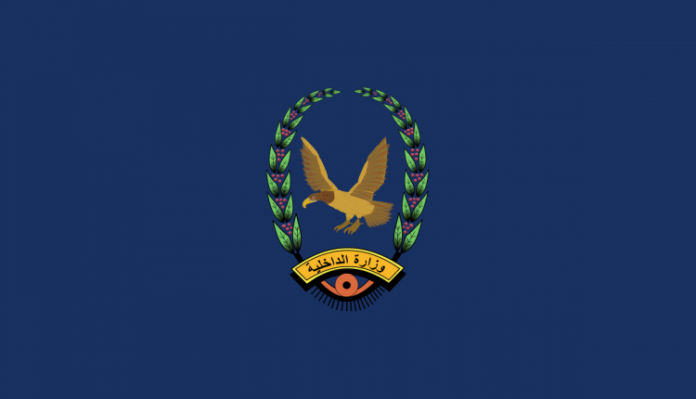 The security services dealt with 1,231 files of various crimes in Mahweet province during the first half of this year, 2021.
A statistic issued by the security services in the province showed that the handled crimes included nine premeditated murders, two unintentional murders and 82 attempted murder.
In addition, 77 crimes of theft and fraud, five crimes of fire and premeditated bombing, 34 shooting crimes and 245 offenses of intentional harm were dealt with.