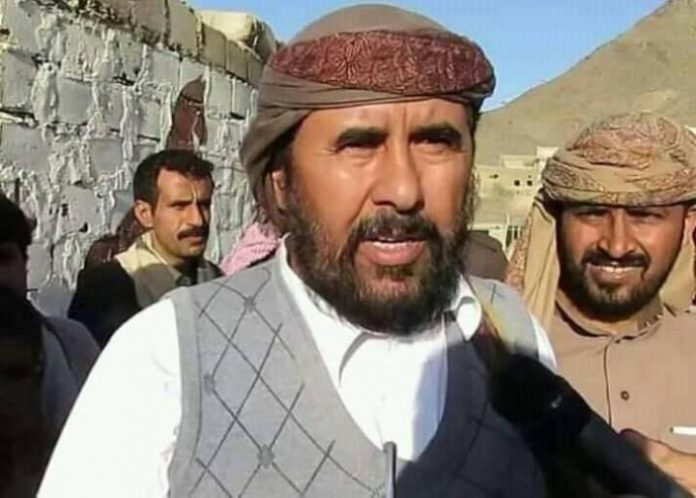 Saudi Aggression warplanes  targeted the head of the Islah party branch in the city of Marib .
This comes amid news of the party's approval of the initiative of the leader of the Ansur Allah movement, Abdul-Malik al-Houthi, regarding the city.
Tribal sources said that the coalition aircraft bombed the farm of Sheikh Mabkhout bin Aboud Al Sharif with several air raids, without knowing the death toll.
The raids come at a time when the sources talked about new messages sent by Islah to the army and popular committees expressing approval of Mr. Al-Houthi's initiative and demanding that some points to be amended.
These developments came in the fact that the forces of Sana'a were advancing on the outskirts of the city, the last stronghold of the party, with their control of Harib, and the conclusion of an agreement with the people to manage the affairs of Al-Abdiyyah within the arrangements for storming the city.
Al-Sharif's son, Mohammad, announced on his social media page  that his family's desire to join the army and popular committees .