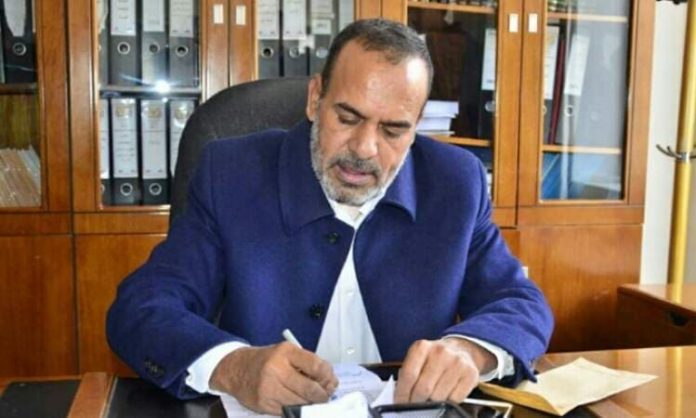 Public Prosecutor Judge, Mohammed Al-Dailamiو said on Saturday about 8000 files of crimes committed by the Saudi-led coalition in Yemen would provide to the specialized criminal prosecution in Sana'a or Hodeidah.
Al-Dailami affirmed that those crimes have been monitored Public Prosecution since the beginning the war in 2015.
He explained in a press statement that the Public Prosecution has a new mechanism through the monitoring unit, where it follows up the crime since its occurrence by collecting information.
Al-Dailami indicated that the crimes of the mercenaries against the Yemeni people would fall within the crimes of the coalition, and they are partners in killing and destruction.