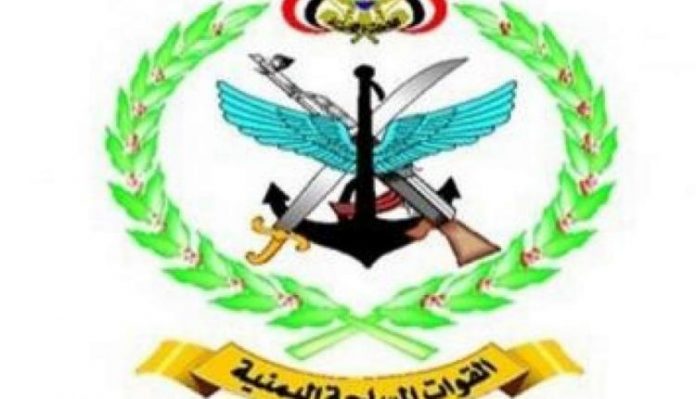 Defense Ministry in Sana'a announced on Thursday that registration in military colleges will start next Wednesday for secondary education students for this year 2021-2022.
The Ministry affirmed in a statement that registration will be in in the military of the air aviation, naval and air defense colleges for any the secondary school graduates who meets the ministry's conditions from any Yemeni provinces.
It stated that registration will be available for the secondary graduates to join Military service where application will be on following website www.26sep.net on the same period abovementioned.