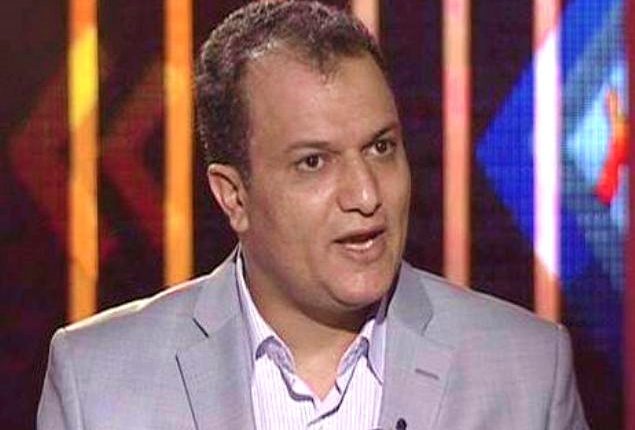 Abdul Malik al-Ajri, a member of the National Negotiating Delegation has on Thursday mocked the Saudi-led coalition's accusations about the port of Hodeidah, in which it threatened to bomb the port.
"The Rawabi ship was not carrying watermelons, but war equipment meant to be used against our country in war and in our waters. The coalition's claims about the port are silly justifications," al-Ajri wrote in a Twitter post, regering to the UAE ship carrying weapons that was seized by Yemeni defences recently.
"All the cities, streets, stadiums, airports, ports and bridges of Yemen have become missile depots and factories [according to the Saudi-led coalition] even though not even any great country has this sort of arsenal," he said sarcastically.
"You know, we don't have a surplus of missiles that we can use for storage, we use them only for defence," he said.