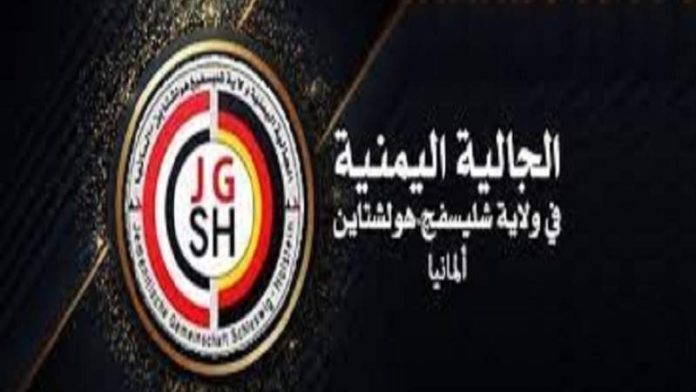 The Yemeni community in Schleswig-Holstein, Germany, condemned the ongoing Saudi-Emirati air strikes, with US logistical support, on the capital, Sana'a, which resulted in the death and injury of at least 24 people, including women and children.
In a statement, the Yemeni community affirmed that the international community's continued silence in the face of these crimes encourages the countries involved in aggression to commit more crimes against the Yemeni people.
It also condemned in the strongest terms the double standards in the international community, which remains silent about such heinous crimes, while standing by the aggressive countries and defending them when Yemen launches retaliatory attacks.
The US-Saudi-Emirati warplanes launched air raids on a residential area in the capital, Sana'a, on Monday evening, leaving at least 14 citizens dead and 11 others injured, including women and children. The search for survivors under the rubble of the targeted house continued in the Libby neighborhood, where five other residential houses were also damaged in the airstrikes.
The US-Saudi aggression continues to target neighborhoods and populated areas and destroy the infrastructure and capabilities of the country, in light of a suspicious international silence.
Saudi Arabia, backed by the United States and regional allies, launched the war on Yemen in March 2015, with the claim of bringing the government of former Yemeni president Abd Rabbuh Mansour Hadi back to power.
The war has left hundreds of thousands of Yemenis dead, and displaced millions more. It has also destroyed Yemen's infrastructure and spread famine and infectious diseases there.