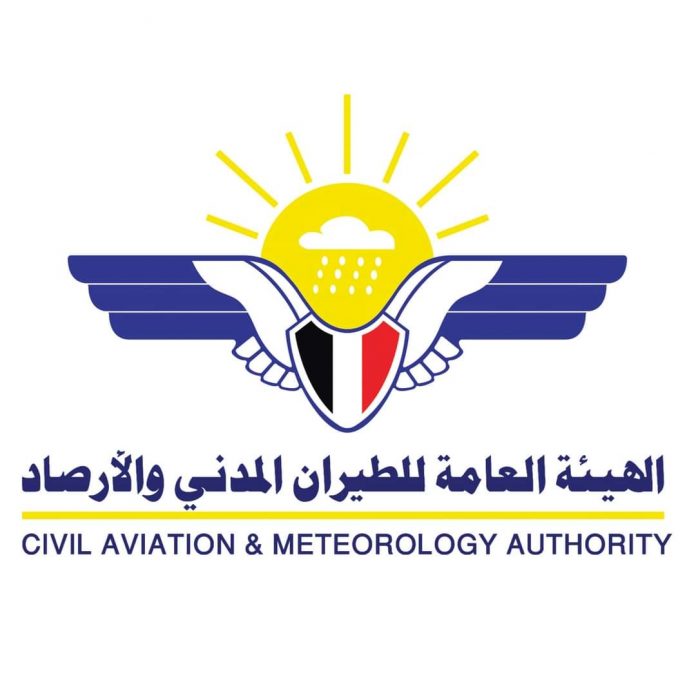 The General Authority for Civil Aviation and its various sectors suffered direct and indirect losses and damages amounted to six billion, from the beginning of the aggression until March 31, 2022, 340 million and 358 thousand dollars.
In a statement to Saba, Undersecretary of the Civil Aviation and Meteorology Authority (CAMA) Raed Jabal indicated that the direct losses to the civil aviation sector and related sectors in seven years amounted to $2.4 billion, 405 million and $311,000, consisting of facilities, buildings, equipment and equipment navigation devices communication and communication devices, radars associated with air navigation and other sectors of the Authority.
He stressed that the direct targeting of Yemeni civilian airports caused damage and losses to infrastructure and the destruction of navigational equipment.
The targeting and closure of Yemeni airports have reduced about 60 percent of the revenue generated from air activities and about 95 percent of non-air activities estimated at $758 million and $984,000, the authority's losses from projected revenues for projects halted by the aggression amounted to $148 million and $162,000.
Jabal pointed out that the losses of sectors directly related to civil aviation, namely the travel and air freight sector, automated reservation systems and franchise providers, are estimated at $1.24 million and $905,000, while the estimated losses of national airlines Yemen Airways and al-Saeeda Air" amounted to $1.975 million and $994,000.
Many economic sectors associated with civil aviation have been affected by "tourism, trade, investment and balance of payments", which account for a large proportion of GDP.
The undersecretary of the Authority considered that the air transport sector is one of the vital sectors that citizens need as a prerequisite for ensuring their freedom of movement, which has been guaranteed by international laws.
He pointed out that the coalition of aggression targeted Sana'a International Airport on the first day of its aggression 26 March 2015, and the rest of the Yemeni airports and repeatedly in Hodeidah, Taiz, Saada, and others as well as banning flights at all airports.
Jabal stressed that the closure of Sana'a airport is contrary to international norms, conventions and treaties, notably the International Civil Aviation Agreement (Chicago) and the Montreal Convention of 1988.
Saba