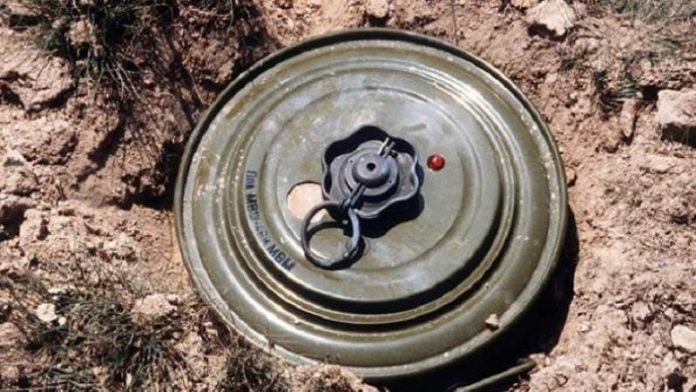 At least four citizens were injured on Monday due to the explosion of  remnants of war left behind by the US-Saudi-Emirati aggression forces in Hodeidah province, western Yemen.
In a statement , the Executive Center for Mine Action stated that the  four workers at a restaurant on 50th Street in the Hodeidah city were seriously injured as a result of the explosion of remnants of coalition weapons.
Earlier, the center revealed that more than 275 civilians have been killed in Hodeidah since the beginning of 2022 due to the remnants of the US-Saudi aggression, and the expansion of the areas contaminated with landmines and cluster bombs.
The center faces difficulties due to not  disbursing fuel allocations to  the teams working in the field by UNDP, which has led to a halt in clearance work for areas contaminated with the remnants of aggression bombs and landmines, the statement said.