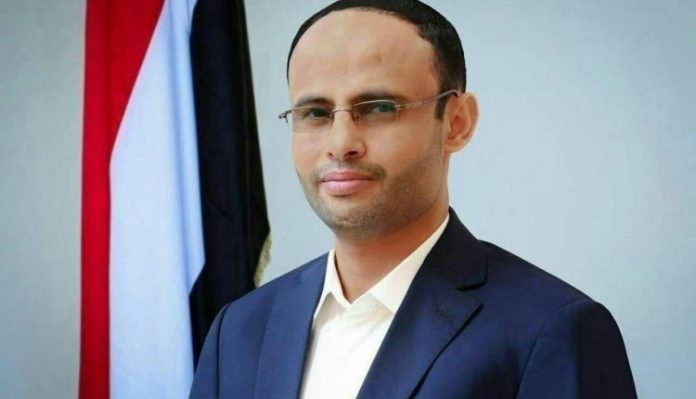 President of the Supreme Political Council, Mahdi Al-Mashat, approved on Saturday the state's general plan for the year 1444 hijri and its budget.
This came during his meeting of the Supreme Committee for the Administration of National Vision.
During the meeting, Al-Mashat stressed the importance of the amendments added to the executive mechanism of the national vision, and the role played by the committee, especially with regard to improving the planning process and raising the level of implementation at various levels.
Al-Mashat directed that the plans should be streamlined, and the sectors would witness movement and vitality, as well as holding the necessary workshops to be able to carry out the tasks entrusted to them in accordance with their tasks stipulated in the executive mechanism amended to the national vision.
He praised all the efforts made from the first moment when the martyred President Saleh Al-Sammad launched the national vision under the slogan "A hand protects and a hand builds."
In turn, Prime Minister stressed the important role played by the government and its progress towards achieving the policies and directives set by the leadership.