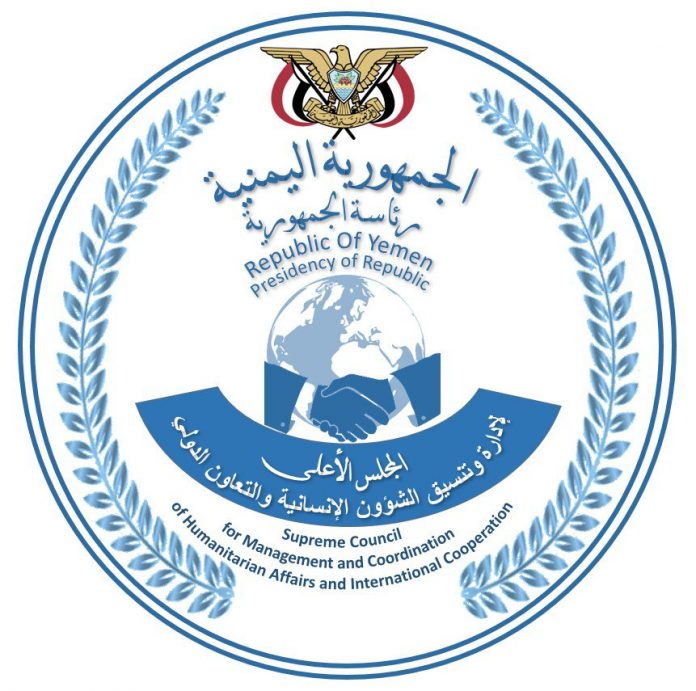 Branch director of the Supreme Council for the Management and Coordination of Humanitarian Affairs (SCMCHA) in Jawf province Khaled Shajea has discussed with the Director of the World Food Program in Sa'ada – Jawf office the humanitarian situation in Jawf and its needs for food aid.
In the meeting, Shajea referred to human suffering, especially with the increasing number of displaced people, stressing the importance of providing support to meet the needs of those affected.
He pointed out the importance of giving the province the priority in the ways to improve livelihood projects, the program's interventions in pay-for-work, and the restoration of war-damaged homes in al-Ghail district, as well as paving roads, building water barriers.
In turn, the Director of the World Food Program affirmed the continuation of providing aid to alleviate the suffering of the affected and the displaced, indicating that support will be provided to improve livelihoods and school feeding to cover the food shortage.