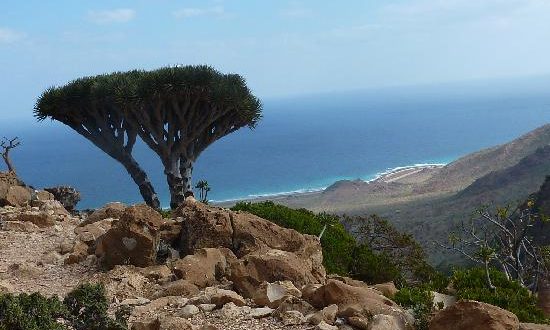 UAE appointed a new military ruler for the island of Socotra, located on the far eastern coast of Yemen.
Local sources reported that the Emirati decision appointed the captain in the UAE army, Al-Anoud Ahmed Al-Saadi, as governor of Socotra.
Al-Saadi will replace Khalfan Al Mazrouei, who ran the island through the Khalifa Charitable Foundation.
The appointment of a military governor indicates that the UAE is consolidating its grip on the strategic island ahead of the upcoming visit of US President Joe Biden to Riyadh, amid reports of his intention to pressure the coalition to withdraw from the eastern provinces of Yemen to pave the way towards negotiations for a comprehensive solution in Yemen.