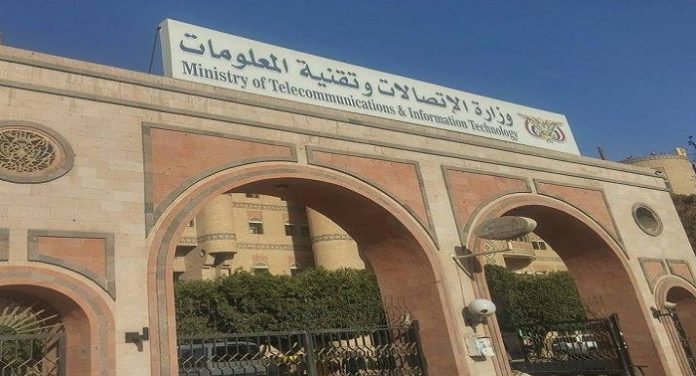 The Public Telecommunications Corporation on Saturday announced offers and discounts on the broadband internet services on the occasion of the new Hijri year 1444 AH.
The Minister of Telecommunications and Information Technology, Chairman of the Corporation's Board of Directors, Engineer Misfer Al-Numair, said in a statement that the offers and discounts come in implementation of the directives of President of the Supreme Political Council, Mahdi Al-Mashat, and based on the Corporation's strategy and its orientation towards customer care.
He stressed the keenness of the Corporation to provide the needs and requirements of its customers in various segments and categories of society in the business and individual sectors.