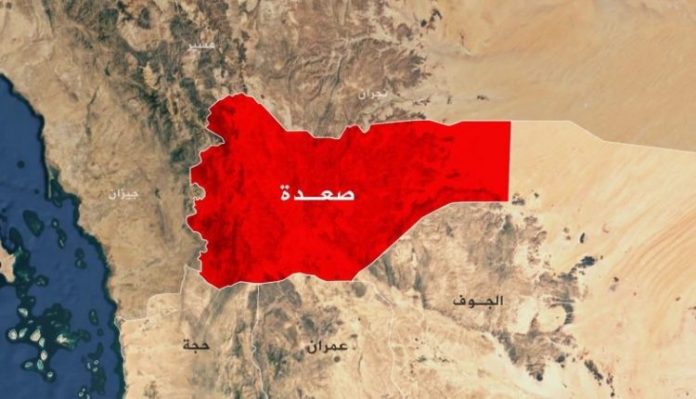 3 citizens were killed and 21 others were injured by  Saudi border guards' fire in Saada province.
The official stated that Razih hospital received, during the period from July 24 to 31, 3 citizens who were killed by Saudi forces fire, while 21 citizens were injured.
The official indicated that the Saudi army continues to target citizens in the border districts, leaving dozens of civilian causalities.