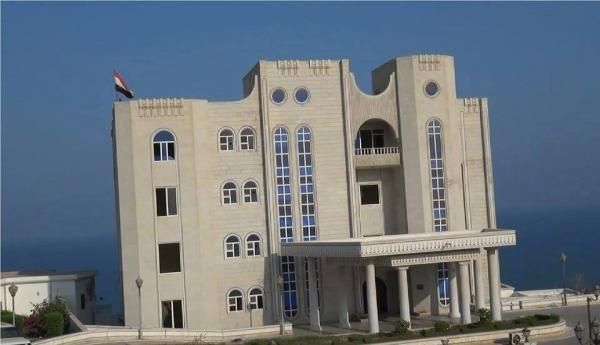 Saudi forces withdrew abruptly from Ma'ashiq Palace in Aden, southern Yemen.
Informed sources reported that the Saudi forces stationed in Ma'ashiq Palace left, after drones flew over the palace, amid a state of terror and panic.
The sources indicated that the withdrawing forces headed to the coalition camp in Al-Buraiqa, noting that they left some guards from the members of their factions at the palace gate, while all the Saudi forces left.
In the past hours, drones flew over Aden Airport, the port of Mualla, and the coalition camps, coinciding with the arrival of a new Saudi arms shipment to the city.
The fears of the coalition forces and their factions in Yemen have escalated in recent days, with drones flying over the skies of their headquarters and camps, in light of their inability to stop them.