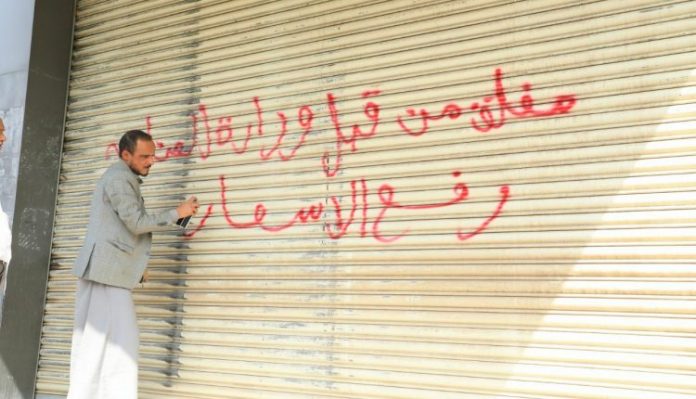 Ministry of Industry and Trade launched on Saturday a field operation to monitor the and implement the list of new price of foodstuff in all provinces.
During the operation, the deputy the Ministry for the Internal Trade Sector, Mohammed Qutran, affirmed that the field visit aimed to oblige all centers, malls, wholesalers, and retailers to implement and adhere to the price lists of commodities.
He pointed out that the ministry issued instructions to all its offices in the provinces to intensify field monitoring to implement the new price list and take the necessary legal measures against violators.
Qutran indicated that the price list has set prices as an upper limit that prevents them from being exceeded, and it is possible to sell at less than them and submit reduced offers according to the principle of legitimate competition.