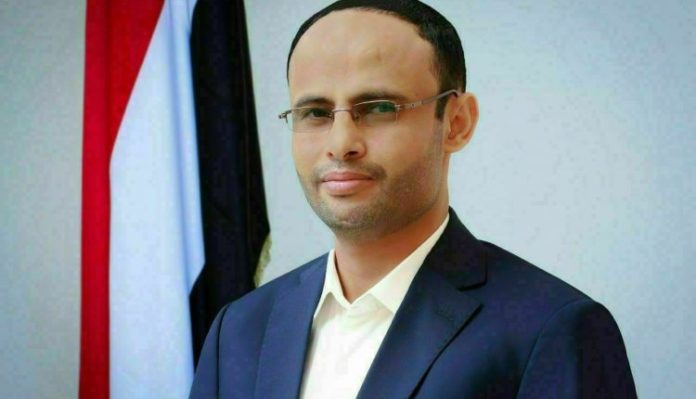 President of the Supreme Political Council, Mahdi Al-Mashat, on Monday stressed the importance of continued efforts to follow up the implementation of the community initiative projects.
This came during his meeting with the Supreme Political Council member, Muhammad Al-Nuaimi, Information Minister, Dhaifallah Al-Shami, Undersecretary of the Ministry of Local Administration, Ammar Al-Harib, and Executive Director of the Bonyan Development Foundation, Dr. Muhammad Al-Madani.
In the meeting, President Al-Mashat stressed the need to pay attention to training and rehabilitation in the districts, urging the continuation of activity in the various agricultural, health and construction community initiatives, including roads and water.
President Al-Mashat emphasized the important role of the district directors in development, supporting community initiatives, and caring for local associations.