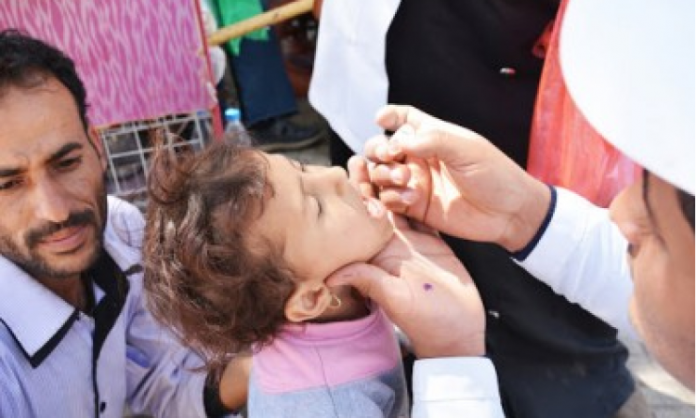 The capital, Sana'a, witnessed a decrease in the number of deaths of citizens due to infectious diseases during the past year 2022, as the number of deaths reached 219 deaths only.
Dr. Mutahar Abbas Al-Marouni, Director General of the Public Health and Population Office, told 26september.net that deaths were very few compared to the number of cases of infectious diseases, which amounted to nearly 4 million in the capital's capital.
He stressed that chest infections recorded the largest number of infections among citizens, followed by diarrhea, typhoid and other diseases, and the highest deaths were due to SARS, whooping cough, diphtheria and measles, as the number of deaths reached 183 cases.
He also pointed out that the spread of stray dogs in the capital's secretariat has caused the emergence of 4166 cases of rabies, of which 33 died, while the death of Shamania and Guinea was recorded as one case for each disease.