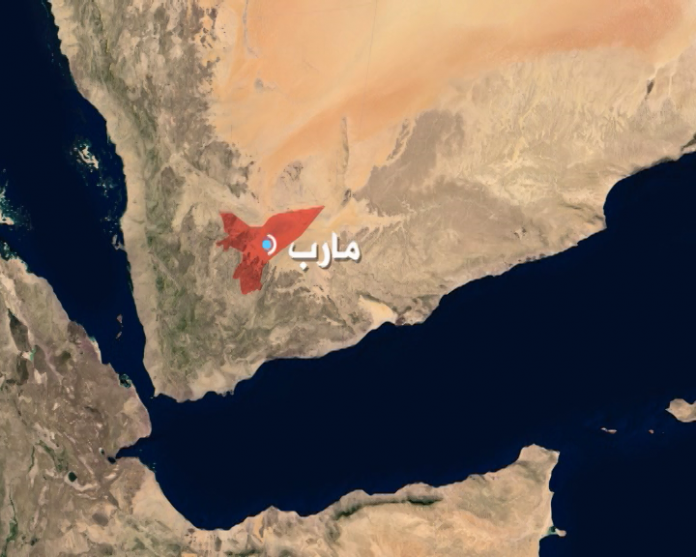 citizen was killed by explosive remnant left over from Saudi-led aggression forces in Marib province, local sources said.
According to the sources, the explosion took place in Sirwah district.
The victims of cluster bombs have reached more than 25,000 civilians since the beginning of the aggression on Yemen.
The landmines and other remnants of the forces of aggression that they planted during their occupation, still pose a threat to the residents of many areas of the districts, especially farms and roads.
Many areas in Yemen's governorates have been bombarded by the coalition forces, in which they use cluster bombs, while many of those internationally prohibited bombs are still scattered among farms and roads, and their victims are in the dozens.