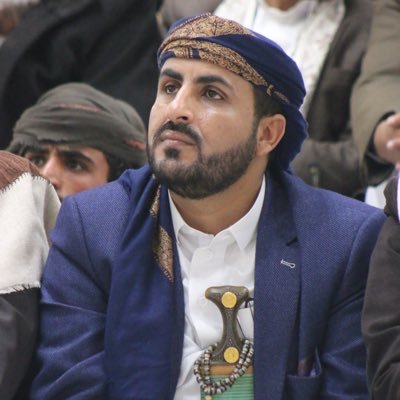 Ansarullah spokesman Mohammed Abdulsalam commented on Friday on the announcement of the restoration of diplomatic relations between Saudi Arabia and the Islamic Republic of Iran.
"The region is in need of the restoration of relations between the countries in order for the Islamic Ummah to regaining its security away from the foreign, mainly US-Zionist, interventions aimed at exploiting the regional rifts and promoting Iranophobia to stir up conflicts and launch a war on Yemen," Mohammed Abdulsalam said in a tweet.
This came hours after Iran and Saudi Arabia Iran announced an agreement aimed at resuming relations between the two countries under the auspices of China.