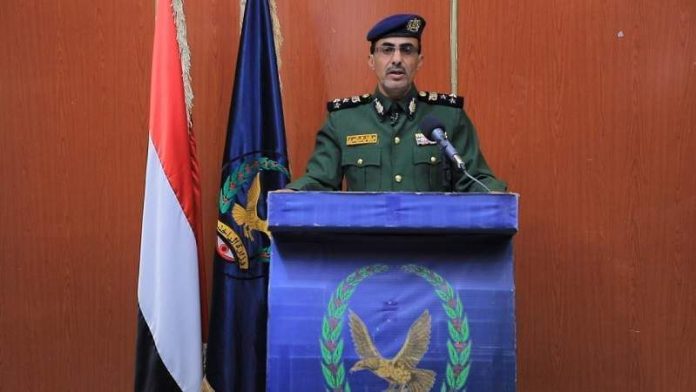 The Yemeni Ministry of Interior provided details of a bus explosion in the capital, Sana'a, on Thursday evening, which resulted in the killing of two Takfiri elements linked with the "ISIS" group and the martyrdom of two residents on board the vehicle.
Brigadier General Abd al-Khaliq al-Ajri, spokesman for the ministry, explained that, in coordination with the Security and Intelligence Service and after receiving information about the movements of elements affiliated with the so-called "ISIS," the two elements were investigated, monitored, and pursued to arrest them in a place devoid of population movement in order to avoid any casualties.
He pointed out that during the pursuit of the two takfiri elements, they took a taxi bus for disguise, so the patrol intercepted the bus to arrest them, so they blew themselves up and were killed, and two citizens who were on the bus were also martyred.
"With the grace of Allah," Brigadier General Al-Ajri added, "the crime was foiled before it occurred and before the Takfiri elements could fulfill their wicked purpose of harming people."
The spokesman confirmed that the capital, Sana'a, and the free provinces are safe and secure "thanks to Allah and the efforts of sincere men."