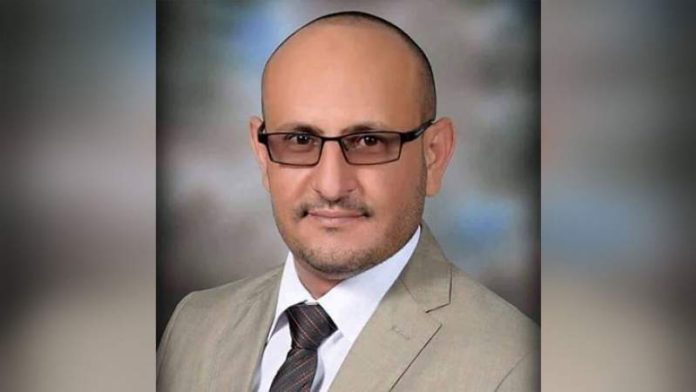 The governor of Lahj, Ahmed Hammoud Juraib, affirmed that Yemen's unity is the most important achievement of the Yemeni People in modern political history.
According to the Saba Agency, Governor Juraib indicated that unity is a fruit of independence from all forms of domination and occupation, and the Yemeni People cannot neglect this achievement, which is the main pillar for building modern Yemen.
On the anniversary of Yemen's Unity, he pointed out that the projects aiming to divide Yemen that failed to undermine unity in the nineties of the last century cannot grow despite the regional and international conspiracy, adding that all conspiratorial projects will be dropped by the Yemeni People who defended sovereignty and independence over eight years of US-Saudi aggression and siege.
Governor Juraib explained that the solution to the southern cause should be by strengthening national unity and within its framework, calling on the people of the southern governorates to reject the fragmentation and separation projects that the occupying countries are trying to pass through their mercenaries in Aden.
He warned of the danger of the calls for secession fueled by Saudi and Emirati money, stressing that the occupying countries are working to transform the southern governorates into warring states to consolidate their colonial agenda there.
The governor of Lahj pointed out that the movements led by the UAE-backed Southern Transitional Council, which coincided with the 33rd anniversary of the Unity, are considered a green light by the aggression that is trying to push Yemen towards a bloody civil war after it suffered a military setback during the years of aggression.