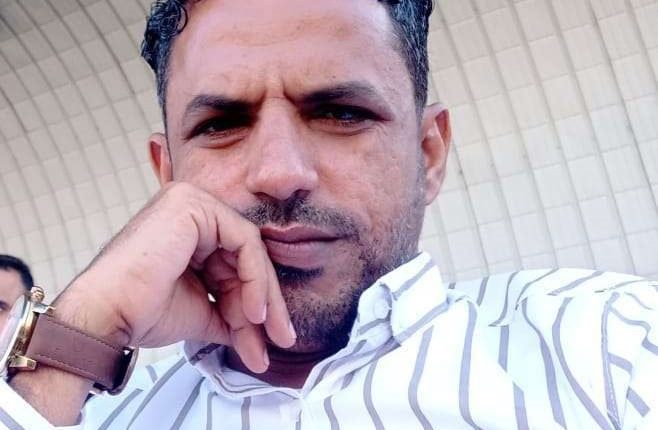 On Sunday, a media activist survived an assassination attempt in the southern Yemeni city of Aden, which is controlled by coalition factions, sources told Yemen Press Agency.
The sources said that the media activist, Abdullah Jaheb, was injured when unknown persons opened fire at him in Khor Maksar area.
The sources reported that the militants managed to escape to an unknown destination and Jaheb was transferred to one of the city's hospitals.
The city of Aden, which is under the control of the Saudi-led coalition, has been witnessing unprecedented security chaos since the beginning of 2016, amid the collapse of all basic services such as electricity, health, education and other services