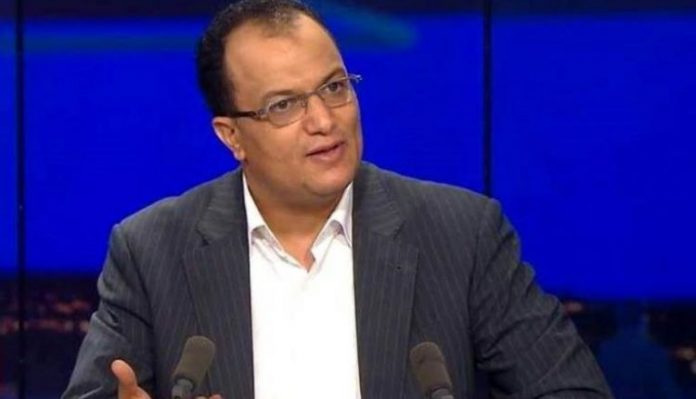 Member of the National Delegation Abdul-Malik Al-Ajri considered the presence of Syrian President Bashar Al-Assad at the Jeddah Summit, and the Saudi-Iranian agreement, as an official declaration of the failure of the US-Israeli-Gulf Arab alliances to isolate and punish the countries of the axis of resistance.
In a tweet on twitter, he wondered about the possibility of the Jeddah Summit contributing to the transformation of the policies of the countries of the region from collision to integration and from sects to development and interests.
He considered recognition and integration necessary to establish a regional balance in the region.
"The focus of regional concerns and foreign policies of the region's active countries on development means a decline in the impact of ideological identities of a sectarian and destructive nature on regional policies," he added.
Al-Ajri also pointed to the need to form a regional economic bloc and a conflict-free zone that qualifies the region to contribute to bargaining to reshape the global system