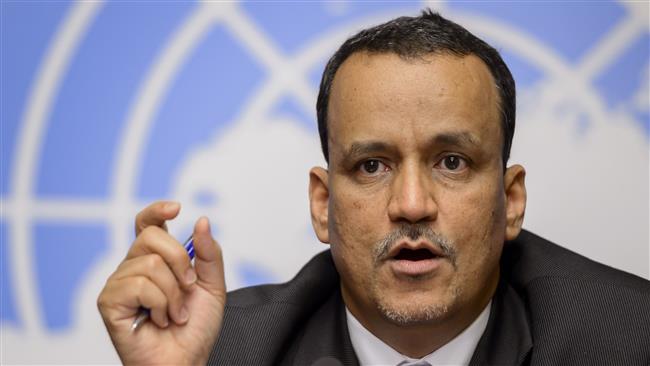 Althawra Net
Negotiators taking part in Yemen peace talks in Switzerland have ended their negotiations on Sunday without an agreement but rival factions will resume talks on Jan. 14, Ismail Ould Cheikh Ahmed said in a press conference held in Geneva.
Analysts believe the latest round of talks represented the best chance yet to end the conflict given months of stalemate in ground combat and the rise of ISIS militants, who threaten both sides.
Ould Cheikh renewed the United Nations' demand to stop the siege imposed by the Saudi-led coalition against Yemen and facilitating the delivery of humanitarian aid to various areas of Yemen.