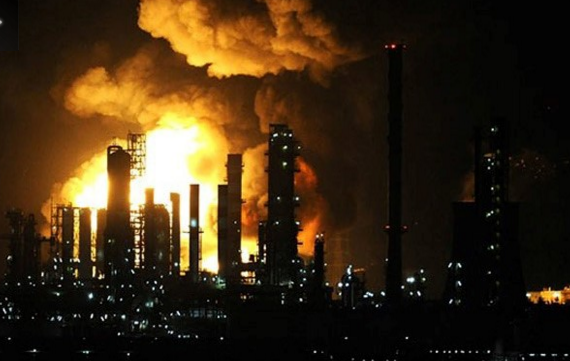 Althawra Net
A ballistic missile fired by Yemeni forces in retaliation has hit facilities belonging to Saudi Arabia's state oil giant Aramco in Jizan.
Army troops, backed by allied Popular Committees, fired a Qaher 1 missile at the company in the Saudi border province of Jizan early Tuesday, the al-Masirah news channel reported.
The official spokesman of the Armed Forces General Ghalib Luqman said that the ballistic missile hit its target accurately.