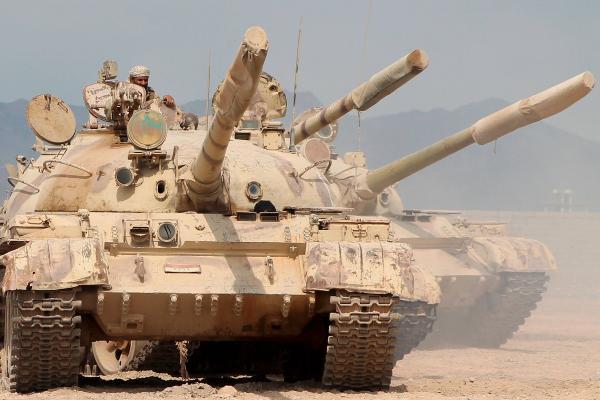 Al-Thawra Net
June 20th , the Yemeni Army and popular Committees controlled Karsh area that link between Lahj and Taiz province as well as controlling  " Laboza'' Militray camp south of Yemen .
According to Khaber News agency source, this control came in a time of Saudi-led coalition new forces arrival , but the Yemeni Army and popular committees control and secure the road that led to Laboza military camp .
Karsh area suffers fierce fighting since the beginning of the Saudi-led coalition aggression on Yemen.