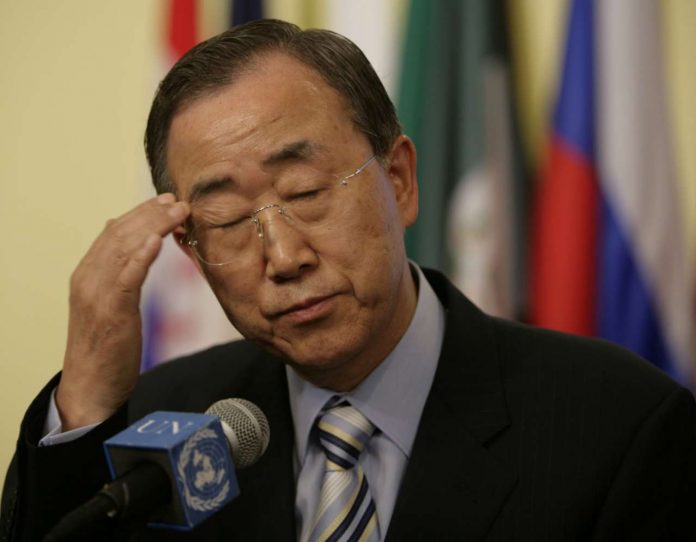 Al-Thawra Net
The Secretary-General Ban Ki-moon condemned the attack on an event hall in Sana'a where hundreds of people were gathered for a funeral ceremony carried out by the Saudi Arabia-led coalition, his Spokesman said in a statement.
The statement added that the initial reports indicate that the attack, said to have been airstrikes by the Coalition, killed over 140 people and injured hundreds of others.
"Any deliberate attack against civilians is utterly unacceptable and calls for a prompt and impartial investigation of this incident. Those responsible for the attack must be brought to justice," the Secretary-General noted.
The Secretary-General expresses his sincere condolences and sympathies to the families of the victims and wishes a speedy recovery to those injured.
The Secretary-General once again reminds all parties to abide by their obligations under international humanitarian law – including the fundamental rules of proportionality, distinction and precaution – to protect civilians and civilian infrastructure against attack.