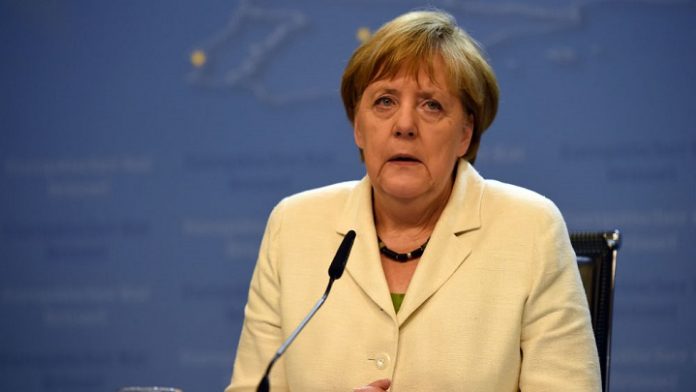 Al-Thawra  Net
German Chancellor Angela Merkel called for an end to Saudi Arabian airstrikes in Yemen, during a visit to KSA and UAE On Sunday and Monday.
"We do not believe that there can be a military solution to this conflict," Merkel said
"Germany has offered to support this U.N. process with its own diplomatic possibilities that has met with the approval of Saudi Arabia. We will now move ahead with the necessary coordination with the U.N. secretary-general." she said
Berlin is offering diplomatic support aimed at resolving the Yemen conflict and has been in contact with U.N. Secretary-General Antonio Guterres about its proposal, Merkel added.