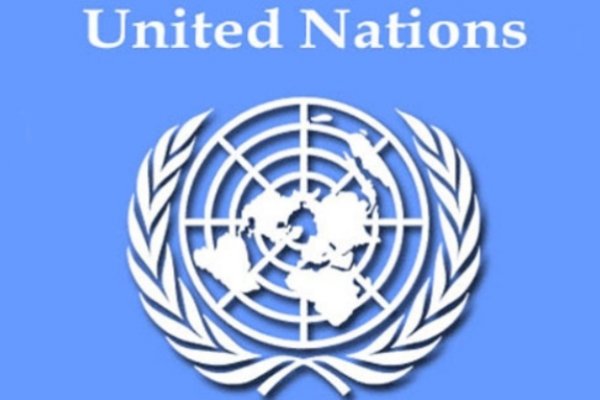 Al-Thawra Net
The United Nations strongly condemned the killing of an aid worker from the International Committee of the Red Cross (ICRC) which occurred on Saturday in Taiz province.
In a statement obtained by SABA, Humanitarian Coordinator for Yemen Lise Grande said: "We condemn this terrible and unjustified shooting".
"Humanitarians are working around-the-clock to provide food, medical care, shelter, and water and survival items to millions of people who have been impacted by this devastating conflict,"  Ms.Grande added.
She continued Saying:"We cannot do what we have to do if we are unsafe and fear for our lives."
"Our deepest condolences go out to the family of our ICRC colleague and to everyone in ICRC," Ms. Grande said.
She said that the parties to the conflict are obliged under international humanitarian law to do everything possible to protect civilians and ensure that they receive the assistance which they need to survive, stressing on the parties to protect the people who provide this aid.