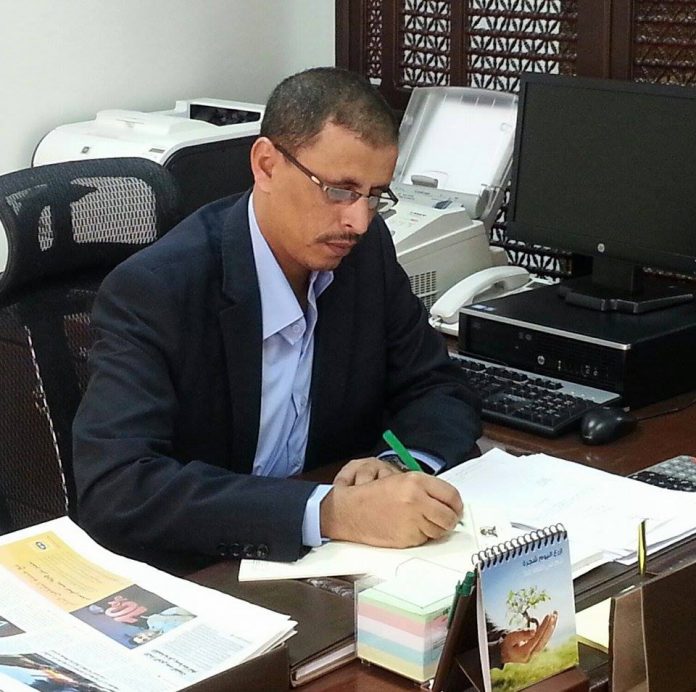 The head of Yemen's official Saba news agency (Saba), Deifallah Al-Shami said that the so-called "Winds of Peace " campaign is an extension of the military media and intellectual campaigns of  Saudi-led aggression against Yemen.
He pointed out that there are 30 media training projects uncovered under this campaign.
"This campaign is not different from the first military campaign of the Saudi-led coalition  aggression on Yemen, which they called the "decisive storm", Return of Hope, Arrow and the arrow and the Golden Victory all these military campaigns, stressing that all failed  so the turned to the cold war  under the term "Winds of Peace " to attract more mercenaries .
Al-Shami indicated that the idea of " Winds of Peace"  project is old, and it came due to the failure of the Saudi-led coalition to achieve any field progress on all fronts.
He said that the aggression moved towards influencing citizens ' feelings to tear the Yemeni society apart, which represents the real strength in the cohesion of the internal front against Saudi-led aggression.