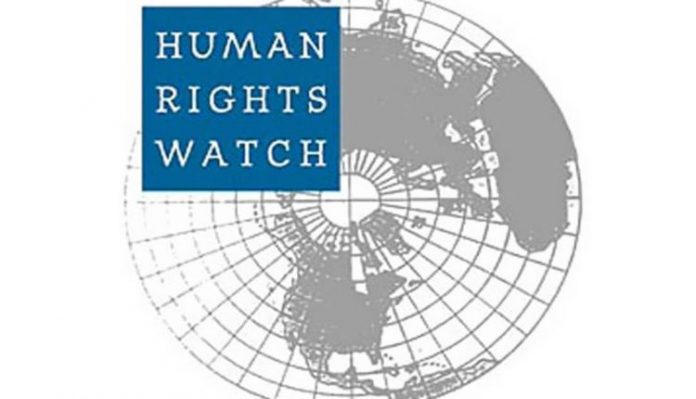 Al-Thawra Net
Human Rights Watch (HRW) on Friday has called on Saudi Arabia to allow international independent observers to access Saudi women activists who have been detained since last May to ensure their safety.
On November 23, the Saudi government denied evidence published by Human Rights Watch and Amnesty International that the country's authorities had tortured and sexually harassed and assaulted, that based on various sources, torture of activists may be ongoing.
The HRW's report referred to such lies and said there is every reason to believe that the Saudi authorities have treated the women activists with unspeakable cruelty "unless independent monitors are able to confirm the women activists' well-being."
The Saudi authorities accused the activists of "harming the interests of the Supreme Kingdom, providing financial and moral support to hostile elements abroad," while media loyal to the government accused them of being "traitors" and "Embassy agents".
Among the detained activists are lujane Hathloul, Eman Nafjan and Aziza al-Yousef, who were known to defend women's right to drive and demand that men end their guardianship over.