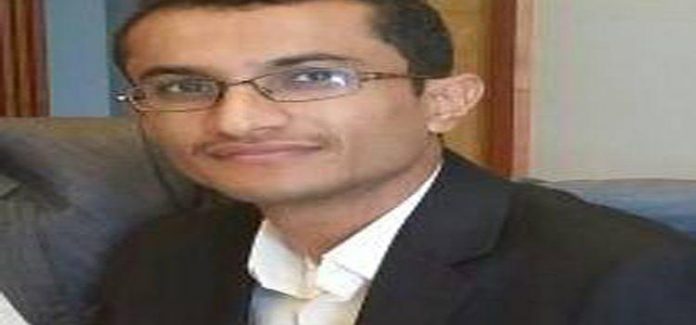 Al- Thawra Net
Salim al-Maghils, member of the Political Bureau of Ansarullah, has confirmed the continuation of work to end military operations and to close any excavations and terminate ramparts at the ports of Hodeidah, al-Salif and Ras Isa in the presence of United Nations monitoring teams.
"The port of Hodeidah is ready to receive the UN technical team for the control, on full accordance to the agreement of Sweden," al-Maghils said in a press statement on Monday.
"The United Nations and its envoy continue to cover the intransigence of aggression and its continued repudiation of any agreement or understanding," he said
Al-Maghils stressed that the media escalation by the Saudi-led coalition and their mercenaries aimed against the United Nations and its envoy is only a start to their eventual attempt to overthrow the Hodeidah agreement and UN Resolution No. 2451. He added that this is the style and the way of the invaders, which they have done after every agreement or understanding.
Al-Mughils pointed out that, following an earlier agreement signed between the two parties on the road map presented by Ismail Ould Cheikh and signed in Muscat, the Saudi-led coalition stepped up their escalation against Ismail Ould Cheikh and accused him of treason at that time, until the map and the treaty was eventually abandoned.