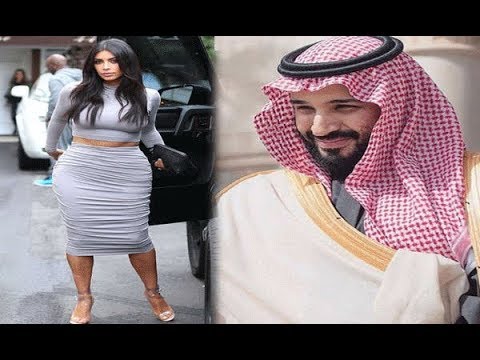 Al- Thawra Net
Saudi activists have expressed their outrage over the announcement of the Entertainment Authority, which is headed by the Chancellor of the Royal Court Turki al-Sheikh, that Saudi Arabia will be hosting the US-born singer Nicki Minaj
The so-called Jeddah Season event is apparently scheduled to host Minaj, who is infamous for her sexually explicit lyrics and clothing choices, on July 18, 2019.
Activists said the hosting of Minaj is a provocation to the feelings of the Saudis.
Minaj sparked a major controversy in the Islamic world after insulting Islam and Muslims in one of her songs.
In a song titled "Beam Me Up Scotty", the lyrics "Assalam Alakum, where the fuck is Akbar", were used, which is seen by many as a direct mockery of Islam.
Activists explained that the Entertainment Authority continues to abandon the religious constants and values of the Saudi society.
In the past months, the Saudi Entertainment Authority has started to host foreign singers and open night clubs, which has sparked a wide debate within Saudi society.
Another source of controversy is that, even though scheduled artists such as Nicki Minaj are known for their revealing show outfits and sexualised lyrics, Saudi women attending the concerts are still strictly subjected to conservative Saudi clothing laws, and can face severe punishment for failing to do so.