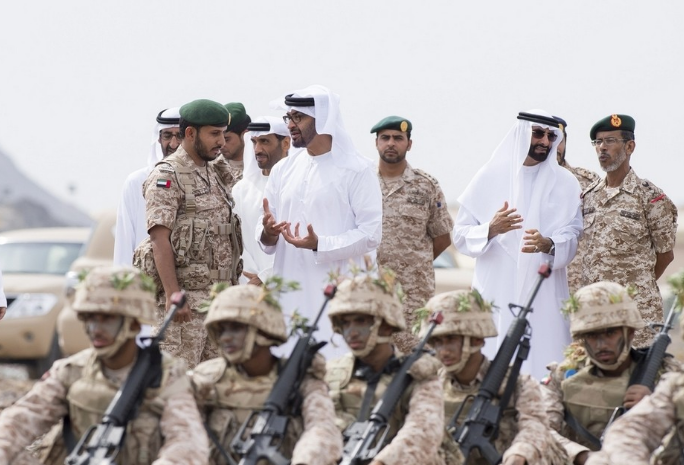 Al- Thawra Net
Socotra airport authorities have suspended commercial flights due to the increase of UAE flights, which are increasingly transporting mercenaries of various nationalities to the island, local sources said, raising fears among residents that the island is being used to destroy security and peace in the archipelago.
According to a military source, intelligence reports indicate that the UAE intends to recruit mercenaries from the port of Assab in Eritrea and send them to Socotra in order to take control of the island.
Earlier, an official in the exiled Hadi's government said that the UAE has smuggled weapons and stored them in buildings with investment signs, stores used to store aid and commercial goods and buildings belonging to the so-called UAE Red Crescent and Khalifa Foundation, pointing out that the UAE is seeking to create chaos to Socotra province.
Last week, dozens of mercenaries of Indian and Bangladeshi nationality arrived on the island, and in recent months the UAE has transported hundreds of young people from Socotra to Abu Dhabi in order to receive training within the so-called Security Belt mercenary militia, in what many have denounced as a preparation for a coup against Hadi's forces on the island.