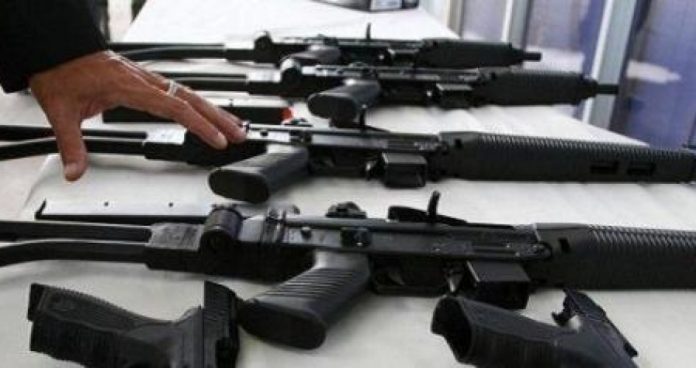 Al- Thawra Net
The profits of influential companies in the member countries of the invading coalition against Yemen continue to flourish due to the continuing war and the manufacturing and export of weapons to the Saudi-led coalition.
This is shown by the coalition's arms purchase bill, which proved the income of the industry has increased in value over the past four years.
According to a report published in British newspaper The Guardian on Friday, Saudi Arabia's arms imports are steadily growing.
The report said, "Saudi Arabia alone spent only about $70 billion in its war on Yemen in 2018 on arms purchases, about 9 percent of its GDP."
The Guardian continued: " The newspaper likened the sale of arms to Saudi Arabia as though it seems as if it is an anesthetic that is difficult for Western governments to quit. Saudi Arabia has become the world's largest arms importer since it entered the conflict in Yemen in 2015."
On a related note, the wave of discontent and anger in nations such as Canada is taking on the fate of its military and armored vehicles exported to Saudi Arabia, following the video footage released of the military media of Yemen, showing scenes of hundreds of such vehicles being captured and dozens more burned and destroyed.
"We are continuing to examine video footage of Canadian armoured vehicles obtained by Yemenis, and at the same time the government is reviewing all export permits to Saudi Arabia," Canadian government spokesman Adam Austin said on Saturday night.