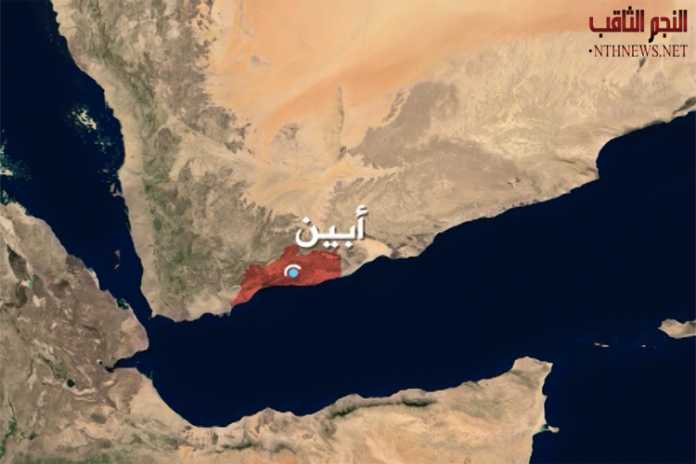 Al- Thawra Net
At least four people were injured in an explosion in Abyan province, southern Yemen, security sources loyal to UAE-backed Southern Translational Council (STC) said on Saturday morning.
According to the sources, an improvised explosive device exploded beside an ambulance vehicle near Bassam Mall in Lawdar District, leaving four civilians wounded
The security services immediately conducted an investigation into the incident, one of the sources said.
The southern Yemeni province of Abyan has been witnessing fierce fighting between Saudi-backed forces and militias of the Southern Transitional Council, which is backed by the UAE.